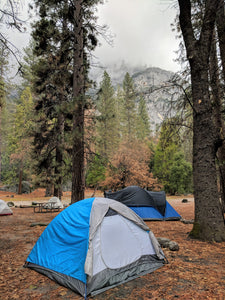 New Year! New Gear
Now that the fast-paced, often hectic, holidays are behind us...aren't you excited about the New Year?  Yes, it is 2020...a New Year, a New Decade, Reframed Perspectives and NEW GEAR  😍!! 
Did you make a New Year's resolution to get outside more with your family and friends, or even by yourself?  We are here to help you find the supplies you need for camping and hiking. Whether you need a new tent, hiking boots, a great backpack....our new gear sale is happening NOW through March 1st.  
Enter the discount code:  NEWGEAR at checkout and enjoy the discount. 
---